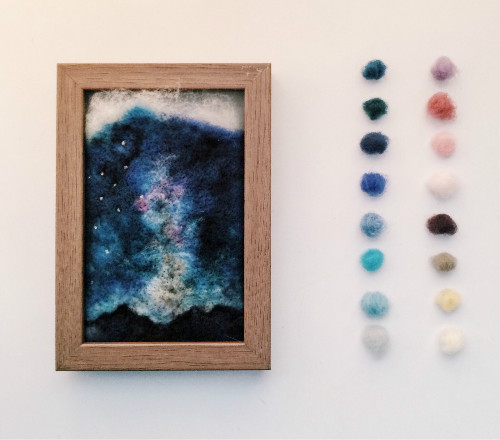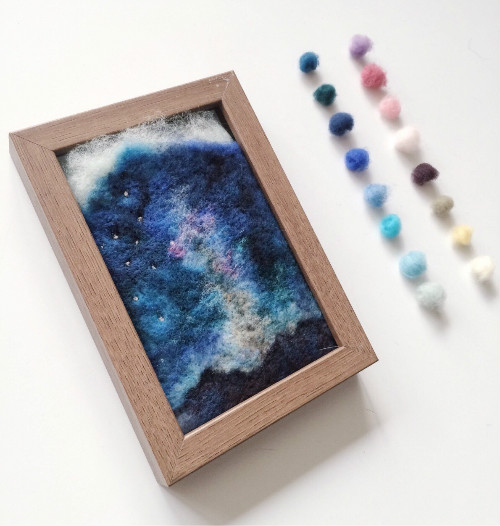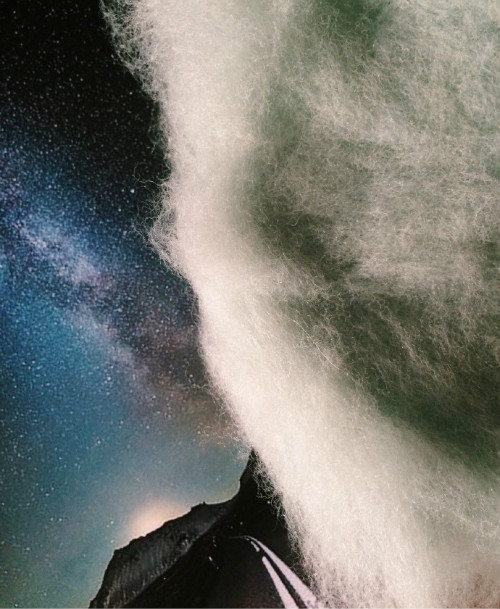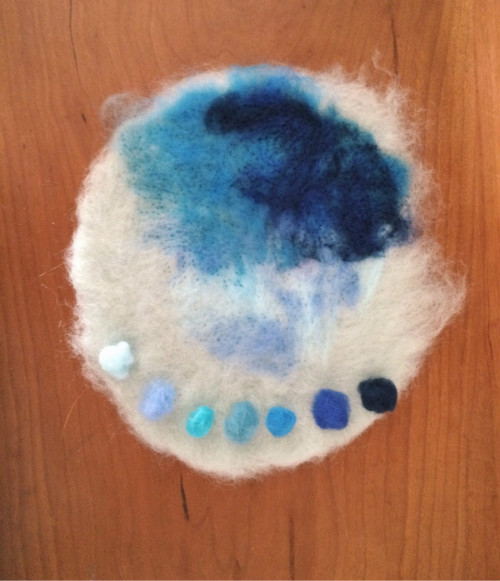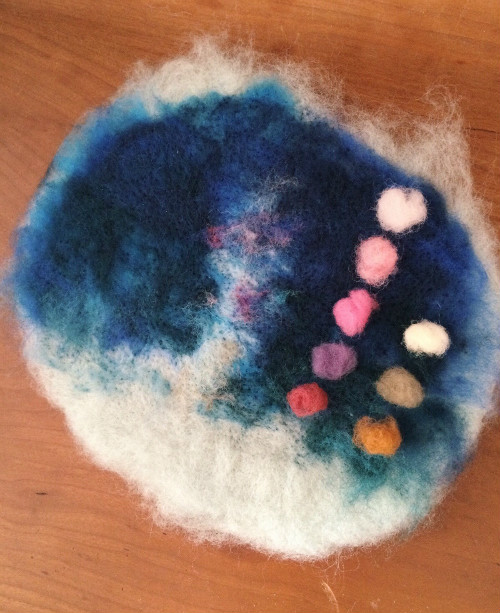 羊毛毡制作星空色彩分享。
Share colors of wool I used to felt the milky way.
想要做出星空的通透感,底色要选择意外的浅色,因为随着羊毛的戳制,浅色可以渗透到表面,因而有银河的通透感觉。
The crucial part of needle felting a milky way is choosing the background color. Instead of background with dark colors which we feel nights are, we need to felt with some very light reflection colors like light green, because light colors could went up mixed with the dark wools, so you will feel there are an infinite universe beyond the starry night.